I can write dozens of reasons why I am the most suitable guide in the jungle of languages.
But I believe that students' references are the best indicator of my work.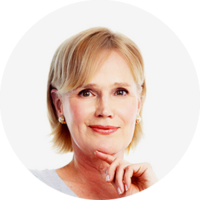 Veronika R., Brno
English
"Great cooperation. The lessons covered were well explained. I recommend."

Aleš V., Brno

English
"individual lessons, possible time adjustment of lessons, willingness "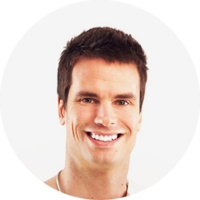 Ondřej K., Brno

German

"Great lessons, Mr. Bednařík is an experienced teacher and knows how to teach so that you get the most out of the lesson. "
In regard to the GDPR regulations, I do not publish the full names of my students.
The photos are illustrative.